Maryland and Delaware Coastal Properties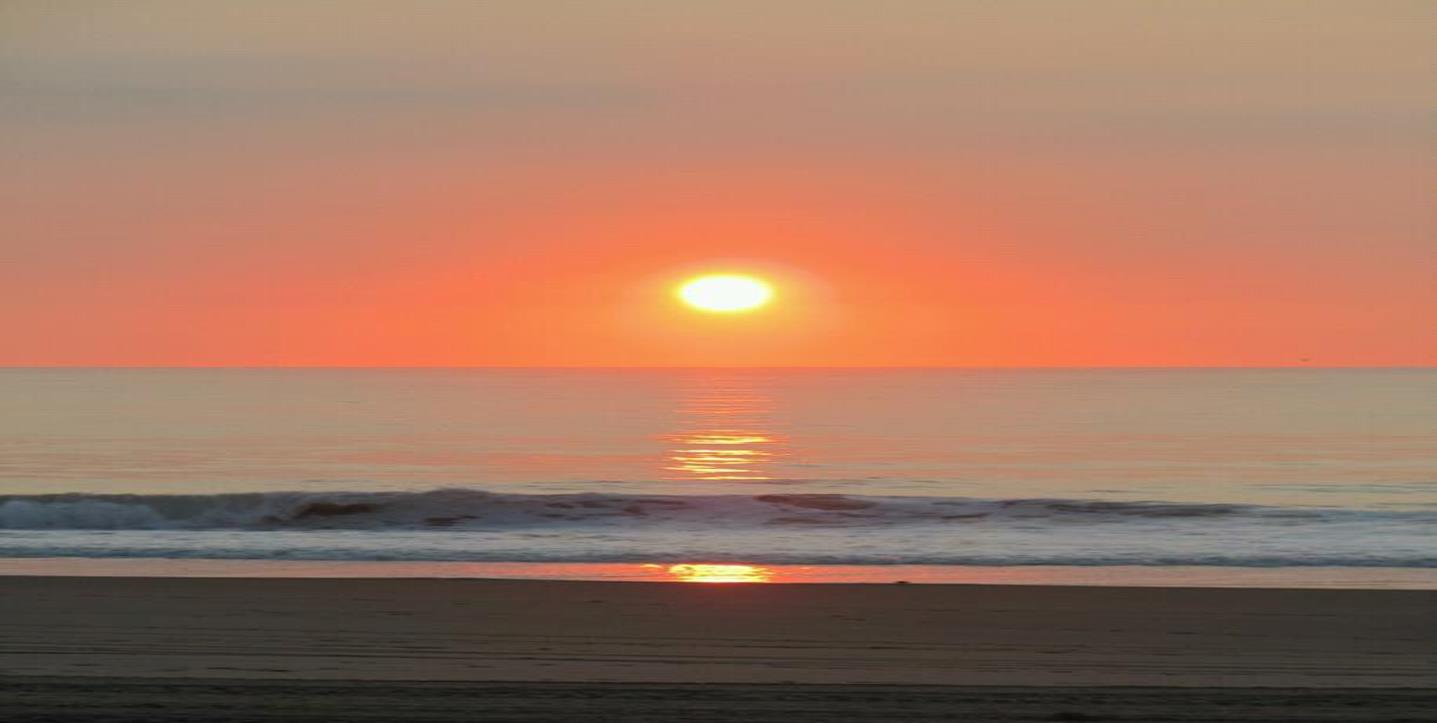 Learn about Coastal Home Ownership without leaving home!
Your information is just a click away.

Have you ever considered a vacation or an investment home at the Maryland or Delaware Shores? With a large inventory of available properties and low interest rates the time is now! Make your dream of a coastal home ownership come true. For more information on coastal properties that meet your needs or any questions you have about coastal home ownership contact our affiliate Tim Meadowcroft at Tim@frgmd.com or via our online Contact Form.
This letter of appreciation for Tim Meadowcroft's successful sale of our beach condo at the Four Seasons in Ocean City, Maryland. Tim was instrumental in handling all the details to bring the sale of the condo to a smooth and efficient settlement for Jerry and I.
I would recommend him to our friends and family.

- Nancy and Jerry King